As Saturday is just around the corner, we wanted to bring you this list of tips that will help you make the most of your weekend. Please remember that productivity does not always mean doing things and working yourself to the bone, even on your
 days off. Productivity can also equate to taking time to reflect, rest and pamper yourself and your surro
undings.
1. Use Different Skills Than What You Use During The Week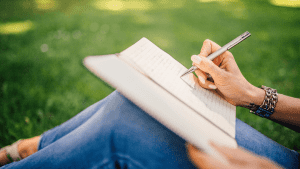 During the weekends, you should strive to do different things than what you do during your workweek.
Changing the types of skills you use on weekends plays a big role in your happiness and productivity levels, as stimulating different areas of your brain will help your neurons make different types of connections and associations. This is why most writers distract themselves from "writer's block" by doing something completely different from writing, which will ultimately help them fix the block by stimulating neurons in other areas of their brains.
2. Do Something Simple As Soon As You Wake Up In The Morning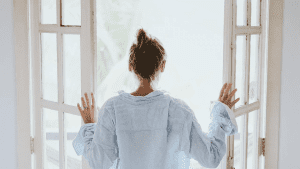 During the weekends, it's easy to wake up late and do nothing the whole day (which is needed sometimes!) 
But for those moments when you want to take advantage of the day, it is always good to wake up and do something simple, like making breakfast first thing in the morning. This is because accomplishing something that early in the morning will inevitably motivate your mind to want to get more things done and avoid lazing around for the rest of the day.
3. Give Your Mind a Break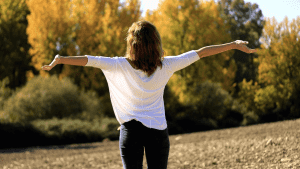 Relaxing and reflecting
can
be productive. If you had a busy week at work, it is necessary for your body and mind to reacharge and get that much-needed time off. 
So, be productive by going on a walk and getting some of that great, great fresh air.
4. Work On a Skill That Makes You Happy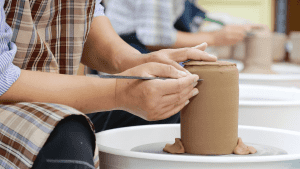 Sometimes we focus too much on getting great at skills we need for work or school. But what about the things that you're passionate about and usually get left on the back burner?
Set away some time during the weekends to do something that
you love
.
Whether that is painting, meditating, or even dancing, we're sure it will make you happy!
5. Tidy Your Surroundings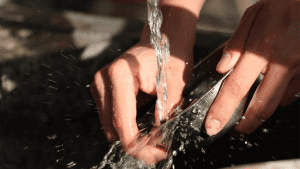 If you're more of a hands-on productive person during the weekends, how about tidying that desk in the office you haven't seen the top of for months? Or donating those pairs of shoes that are no longer your style?
Most of us simply have a lot of stuff, so why not take some time during the weekend to sort some of it, little by little? Decluttering your space will make you feel much better, more so if you're working or studying from home.
We hope these tips help you make the most out of your weekends. What other tips do you have for being more productive during your days off?