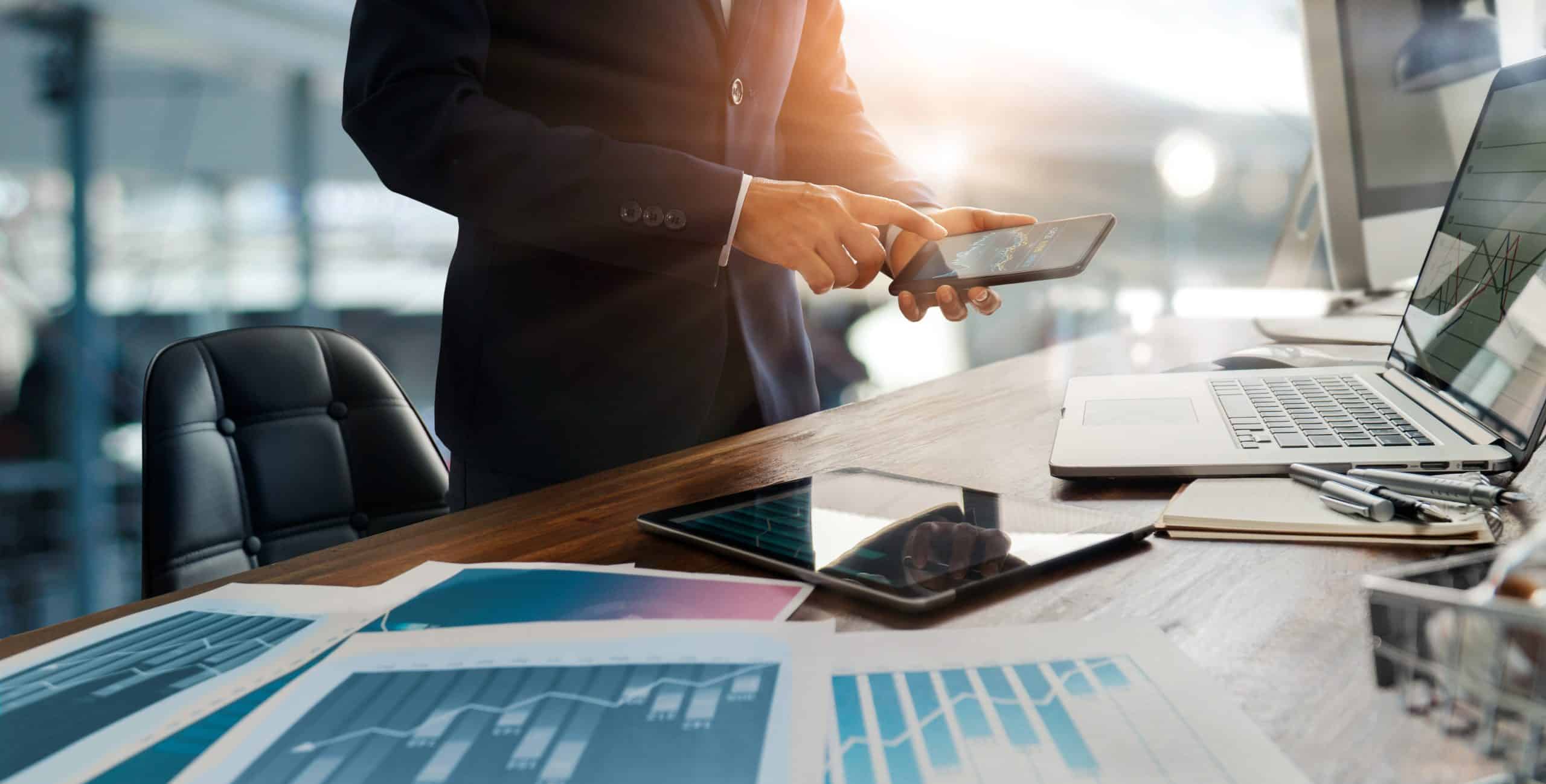 IT professionals are great at what they do –especially when they have specific skills or traits. While general features or characters are essential in any profession, paying attention to job-specific characteristics is equally important. 
If you wish to excel as an IT professional, here are some traits you should pay attention to:
*Effective Communication
Ensuring effective communication throughout the organization is the heart of any IT department. It is an essential duty to communicate appropriately with the respective stakeholders, management, and different departments. Individuals pursuing information technology, knowledge management, information security needs professional training that only college course can provide.

*Understanding of Data
Data remains at the core of an IT department. Therefore, better understanding the organization's data helps offer insight into the connections of significant software or hardware components. From the business point of view, when you know the company's data flow, you will understand its business model and internal processes.
*Business Understanding
A significant trend in the IT field is its close alignment with the business it aims at serving. Having relevant business understanding allows you to serve the business community effectively while being more innovative. Gaining insights into the business world and applying the principles and best practices is essential to perform at a high level is a crucial skill one can only master with proper training.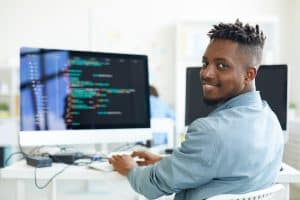 *Love for Technology
When an individual does something they love genuinely, the results are indeed impressive. From the IT perspective, when you do something that you adore, you can do it better. This idea reveals the overall quality, commitment to work, and willingness to take up complex projects.
*Expertise in Related Technical Areas
For instance, if you are an experienced Java programmer, then it is expected that you should know about the overall database design along with procedures related to the storage of the database. On the other hand, if you are a Project Manager, you are expected to possess software development and management knowledge.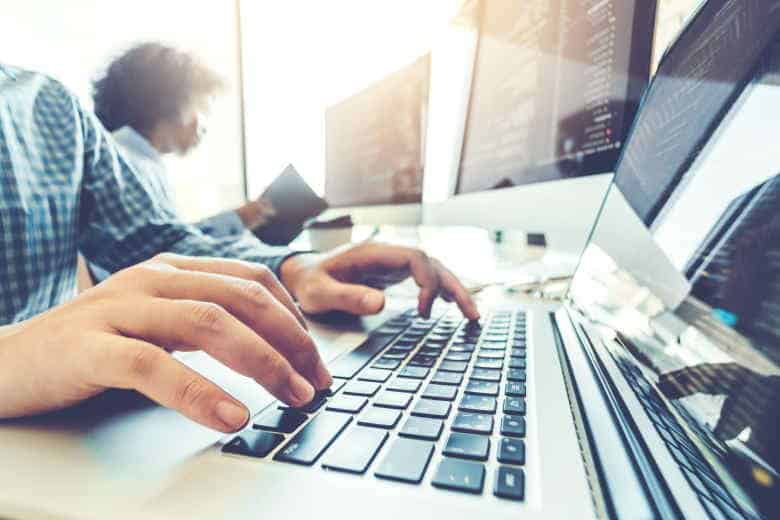 The Master of Business Administration in Information Systems and Knowledge Management (MBA-ISKM) program was designed to prepare students for configuration management, server administration, knowledge management, business systems analysis, and control systems management. Click here for more information about this program.