Expect to be transformed with a multidimensional learning experience.
Professionals enrolling at CIU create an alliance with the single purpose of meaningful career advancement.
Are you ready for the challenge?
With this form, I authorize California Intercontinental University to contact me by phone or sms at the wireless or home number above, or by email, regarding degree options, tuition or the enrollment process. This consent is not required before I enroll.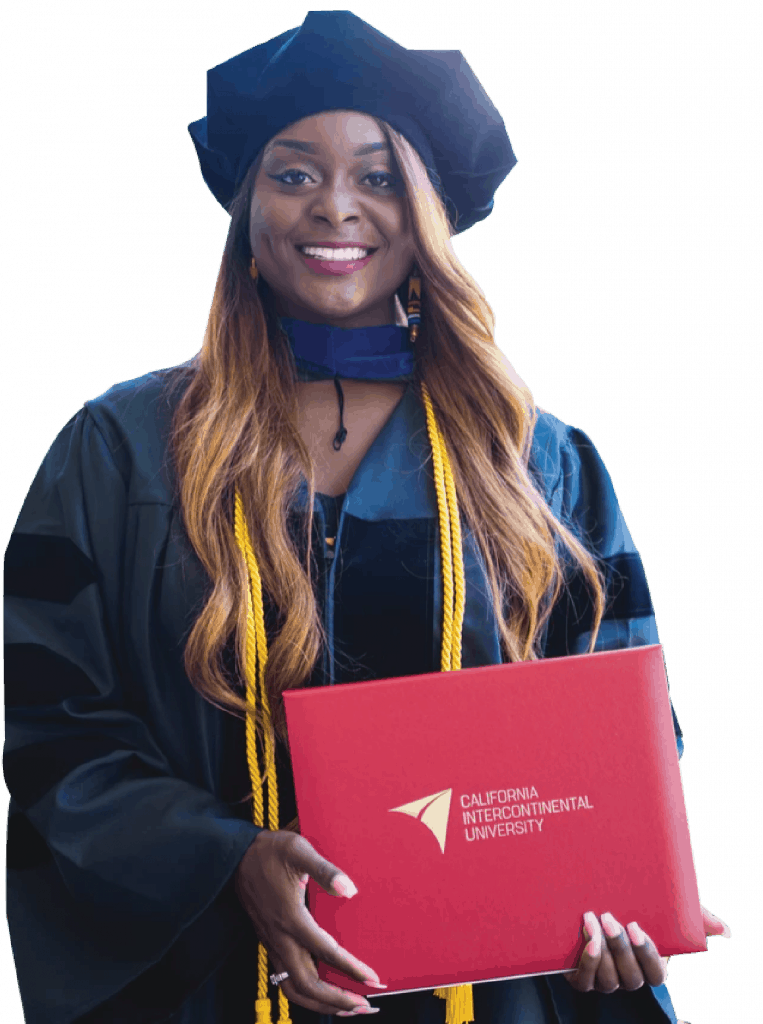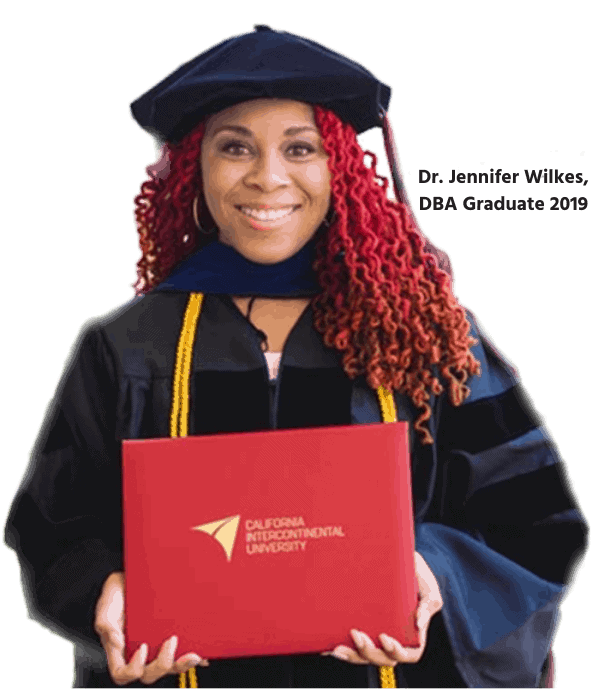 "CIU's unique design really caters to the professional individual who has to maintain their career and their families."
"No other online program had this unique DBA offering in global business and leadership."
"I checked all the other universities and schools, but I believe that CIU is going to offer me the best education for my career right now."
"What I liked most about the program was the balance between freedom and structure, it was possible to match my time between family, work and education."
"Finishing my degree, I got promoted to senior director as well as running a new business, it started out as 0 and right now we're running a $36 million business, so the degree has been extremely helpful."
"I can see the opportunities are wide and expansive, more people are reaching out to me interested in my skillsets. I'm very excited about my prospects."
Frequently Asked Questions